Emergency Restoration in Southern Oregon
At ProKleen, we provide 24/7 emergency restoration services. We're a locally-owned, family-operated business that has been serving folks in Southern Oregon for over 20 years.
From mold removal to water damage restoration, we stand behind all the work we do.
Contact us today to set up an appointment and start restoring your space!
ProKleen's 24/7 Restoration Services
When the unexpected strikes, we're ready to help. Contact us for 24/7 mold removal, fire damage repair, water damage service, and more.
Water Damage Restoration
Properly address broken pipes, a flooded crawl space, leaky roof, wet carpet, and more
Dry out affected areas and neutralize any infectious elements to prevent mold growth
Mold Testing and Removal
Complete mold testing inside your home or business
Timely and thorough mold removal
Mold prevention services to protect your home against the development of mold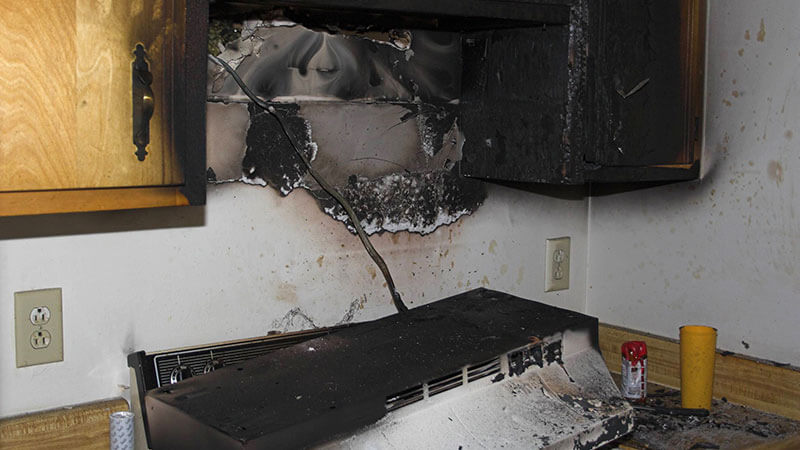 Fire Damage Restoration
Clean up and remove toxic elements from a fire
Perform necessary structural repairs to return your home to a safe condition
We hold a construction (general contractors) license and all the appropriate insurances
Smoke Damage and Odor Removal
Remove harsh chemicals from smoke embedded in walls, furniture, drapes, and other porous materials
Provide soot cleanup, duct cleanup, and odor removal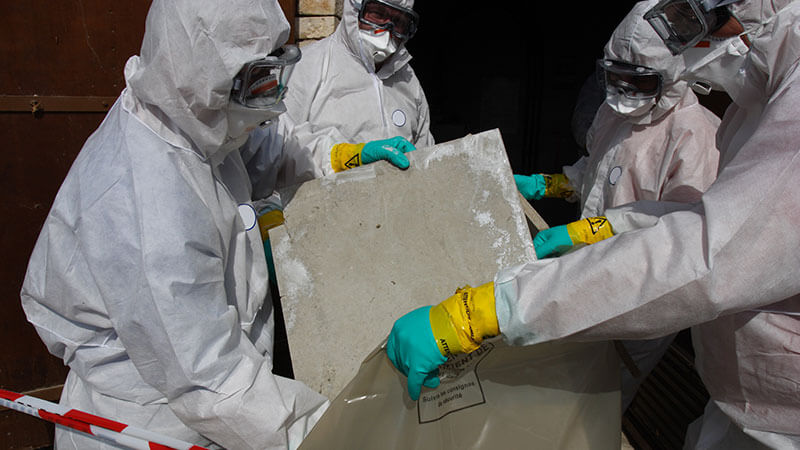 Asbestos Abatement
Thoroughly test your home or business for asbestos
Trained professionals safely handle, remove and transport asbestos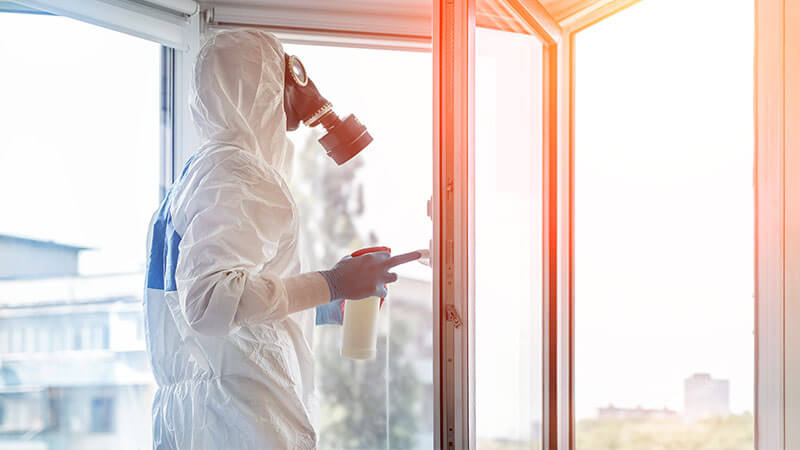 Biohazard and Trauma Cleanup
Safely remove blood, fluid, and other trauma-related elements from your home or business
Properly dispose of raw sewage
Dry, deodorize, and sanitize your space
Our Locations
Serving Southern Oregon
Anchor • Applegate • Ashland • Azalea • Brownsboro • Cave Junction • Central Point • Dryden • Eagle Point • Fruitdale • Galice • Glendale • Gold Hill • Grants Pass • Holland • Illinois Valley • Jacksonville • Kerby • Lake Creek • Lincoln • Medford • Merlin • Murphy • New Hope • O'Brien • Pinehurst • Phoenix • Pleasant Valley • Provolt • Quines Creek • Rogue River • Ruch • Sams Valley • Selma • Shady Cove • Sunny Valley • Table Rock • Takilma • Talent • Trail • White City • Wilderville • Williams • Wimer • Wolf Creek • Wonder
Contact Us Today
Nothing beats returning to a home where you feel safe and comfortable. When it's time for some emergency restoration, we want to help.
Whether you need water damage services or biohazard clean up, Prokleen is the right place.
Contact us today to set up an appointment to get your sewage cleanup or biohazard cleanup and removal. 
Anchor • Applegate • Ashland • Azalea • Brownsboro • Cave Junction • Central Point • Dryden • Eagle Point • Fruitdale • Galice • Glendale • Gold Hill • Grants Pass • Holland • Illinois Valley • Jacksonville • Kerby • Lake Creek • Lincoln • Medford • Merlin • Murphy • New Hope • O'Brien • Pinehurst • Phoenix • Pleasant Valley • Provolt • Quines Creek • Rogue River • Ruch • Sams Valley • Selma • Shady Cove • Sunny Valley • Table Rock • Takilma • Talent • Trail • White City • Wilderville • Williams • Wimer • Wolf Creek • Wonder
24-hour emergency service
CCB# 179805
24-hour emergency service
CCB# 179805